Skip Global navigation and goto content
Full Story
Attention Florida residents: We want to hear from you!
Your participation in this important survey will help to identify key health issues in Florida, the best way to address those issues and provide a better understanding of the views, needs and opinions of residents in communities across Florida regarding health and health care.
The survey will be available for response until August 31, 2021 and responses are anonymous. Please use the following link to access the survey: 
https://www.surveymonkey.com/r/
FL_StateHealthAssessment_Resident_Survey
We appreciate your participation in this important process.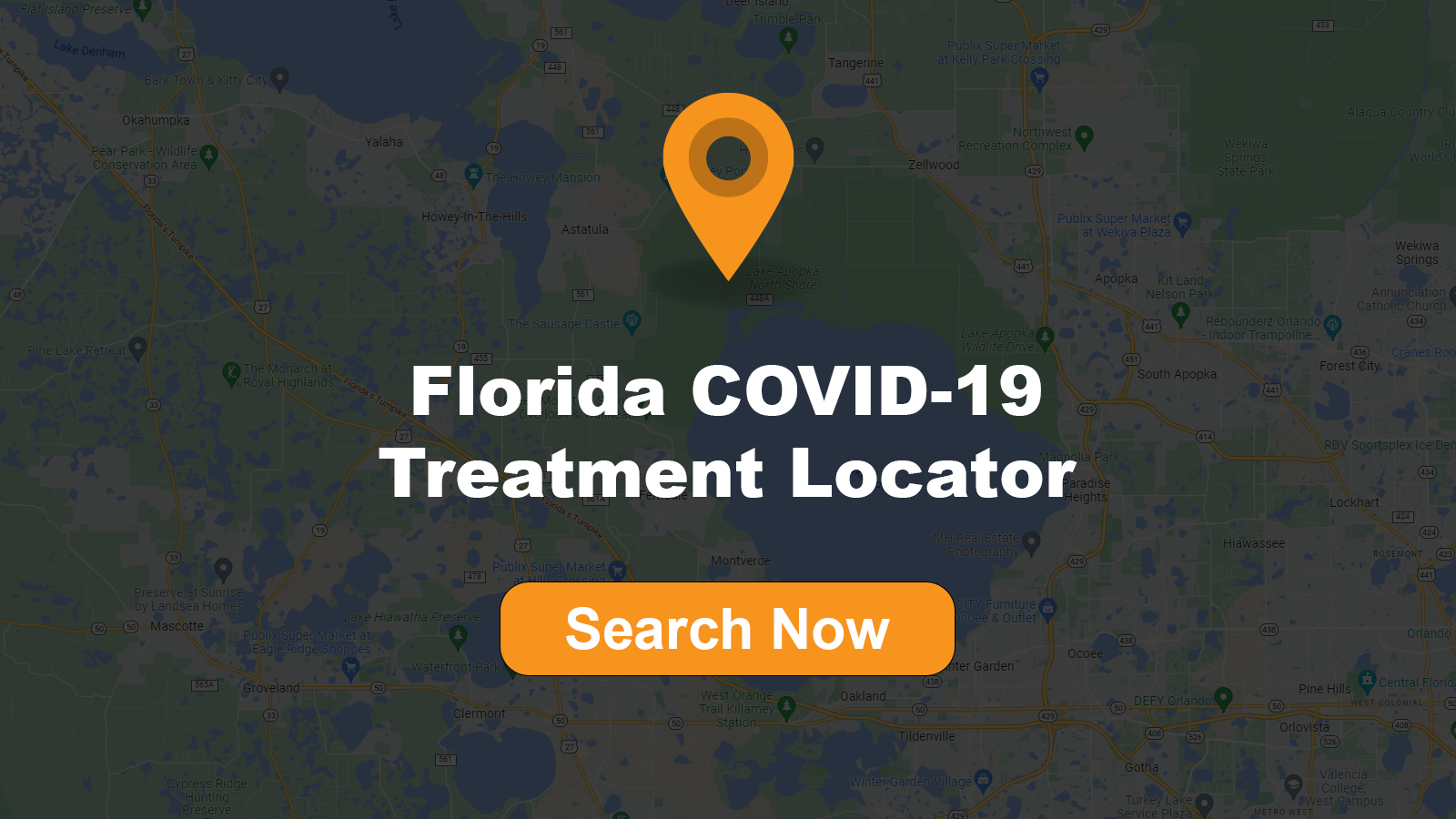 Vulnerable populations at risk for severe COVID-19:
Certain populations are at greater risk of progressing to severe disease and warrant more significant consideration for prophylaxis or treatment.

Patients who are older (≥65 years), have comorbidities, or are immunocompromised are at higher risk of hospitalization and death from COVID-19.
When necessary, providers should prioritize treating patients at high risk for progression to severe COVID-19 illness, including older and immunocompromised individuals and those with clinical risk factors.
Full Story on FloridaHealth.gov
Popular Programs & Services